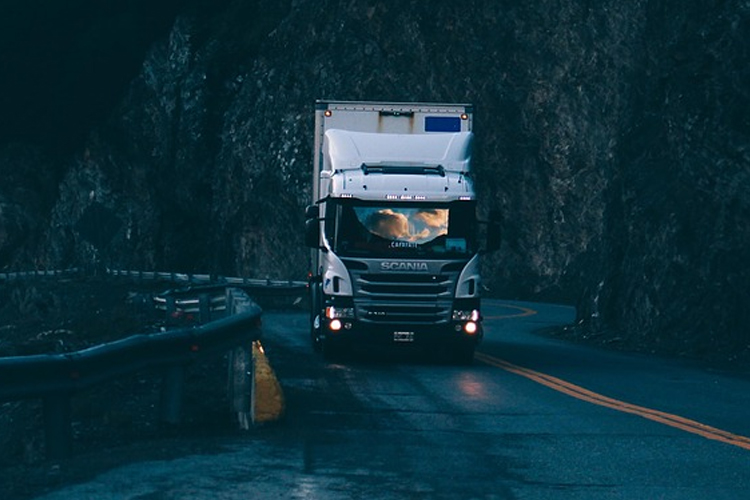 4 Things You Need to Know Before Buying a Semi Truck
Whether you're thinking about getting into the trucking business or simply want to add another truck to your fleet, buying a semi-truck is a big deal. Not only do you have to find a good deal, but you'll have to deal with getting additional semi-truck insurance. There is a lot to consider when making this big purchase, but the rewards will pay you back exponentially.
Here are 4 things you need to know before buying a Semi Truck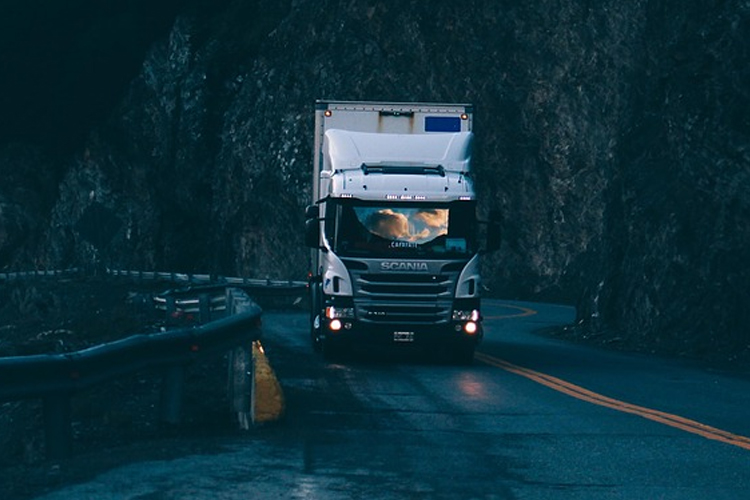 1. Decide if You'll Buy New or Used
Nothing beats a shiny, right-off-the-assembly-line big rig. At the same time, there are plenty of great used options that will save you a little money. Of course, there are plenty of advantages and disadvantages to both options. The way you'll shop for each choice will also vary, so it's best to have an idea of how you want to shop before you proceed.
Why Buy a NEW Semi-truck?
A brand new truck is going to be loaded with the most modern technology and mechanical features. That means greater reliability and updated safety systems. Having a safer vehicle can help you better trucking insurance quotes. Newer trucks are less likely to experience engine trouble or deal with other issues. You might also get a generous warranty that helps keep things running.
Of course, the downside of a brand new truck is that it's going to have a higher price tag. That means you'll pay more in taxes, semi-truck insurance, etc. Buying a new truck might be out of reach if you're just starting out.
Why Buy a USED Semi-truck?
The lower price of a used truck might be the most attractive part of this option. The savings extend to taxes and should help you find cheap truckers insurance. These trucks have been worn in and are often still in great shape. 
The downside is that having a ton of miles can lead to mechanical issues sooner than they would with a new truck. Buying a used vehicle can be a bit more complicated and requires taking a closer look (or drive) before you even make an offer.
2. Know What You're Looking For When Buying a Semi Truck for Business
While you're deciding if you can afford a new truck or want to take your chances with a used option. It's also crucial that you know what kind of truck is going to help your business. Many people intermix terms and use the title "semi truck" to refer to any commercial vehicle. With the variety of trucks and the different kinds of cargo available, you want to shop with a purpose.
Some of the most common types of trucks include:
Tractors: these heavy-duty towing machines are the actual "trucks" that haul a trailer, tanker, or container.
Pickup Trucks: From lightweight options people use for their daily commutes to the heavy-duty options that fill construction sites, pickup trucks are a popular option.
Tow Trucks: as the name implies, are used to tow or move other vehicles.
Box Trucks: These trucks have a box or cubed shaped cargo container. They're great for moving things, which is why they're very popular with moving companies.
Dump Trucks: Dump trucks are used to move dirk, rock, soil, trash, debris, and other things from construction sites.
Tank Truck: Liquids and gases need to be transported in special containers. Tanker trucks are often larger than ordinary semi-trucks.
Knowing which kind of cargo you want to haul can help you determine which truck is best for you. Purchasing a tractor is often the most versatile option, but a focused purchase will make the most sense overall. Keep in mind that all trucking insurance companies in California are going to require information about your truck, regardless of which type you decide to buy.
3. Make a Checklist When Buying a Big Rig
Prepare a list of everything that you want to inspect when considering a truck purchase. There are various items that should be on every inspection list: brake pads, hoses, axles, tire treat, and belts, to name a few.
Make sure that you start the engine and let it idle for a few minutes. Take some time to listen to the sound that the engine makes. Listen for squeaks, squeals, rattles, and thumps. Does the exhaust kick out too much smoke? Does anything seem out of order? 
Now it's time to take it for a spin. You should never, ever skip taking a test drive. If possible, hook up the truck to a trailer and get a feel for how it handles and runs.
You'll also want to inspect the cabin. Just think of all of the hours you'll spend inside your truck driving from place to place. Check everything from the comfort of the seats to how well you fit in the sleeping compartment.
Regardless of whether you're looking at new or used, you should come in prepared to examine the parts that are important to you. Keep track of which things are going to be expensive to fix or replace and decide appropriately.
4. Don't Forget What You Need to Buy a Semi-truckInsurance : Shop Around for Trucking Insurance Quotes!
Once you've found truck options that you like, shop around for semi truck insurance quotes. While you may not get the precise cost to insure a particular option, you should be able to get an idea of what it will cost. Your trucking insurance quote may not be a significant factor in your purchasing decision; it is an essential element in your truck's overall cost.
It's always prudent to shop around for cheap trucker's insurance. Make sure to compare similar kinds of coverages together to ensure it's an accurate comparison. Also, keep in mind that price isn't the only thing that matters when it comes to trucking insurance companies in California. You want a company that understands your business has stellar customer service, and reliable ratings/reviews.
If you're looking to buy a semi-truck, make sure to call SoCal Truck Insurance to get a free consultation and quote. We can help you understand the kinds of coverage that will best protect your business while also providing the cheapest insurance in town. Call or stop by our website today.