bg1
Trusted Cheap Commercial Truck Insurance Coverage
Get a Free Commercial Truck Insurance Quote Today
Commercial Truck Insurance

Ready to Serve The Best Insurance Policy
At SoCal Truck Insurance, we understand the daily risks you face as an specialty vehicle operator —that's why we have developed a reliable program designed to meet your specific needs, while saving you substantial premium dollars.
We offer comprehensive commercial trucking insurance quotes in Arizona. It's vital for you to secure the appropriate coverage—and fast. Do you know if your business is up-to-date with important State and Federal insurance filings?
Commercial Truck Insurance

Why Do You Need to Get an Insurance?
You are required to carry a certain amount of coverage in order to comply with various industry regulations— we make it our top priority to make certain that you are fully compliant so that you can continue to do what you do best! We pride ourselves in offering customized packages that house all of your coverage needs under one roof.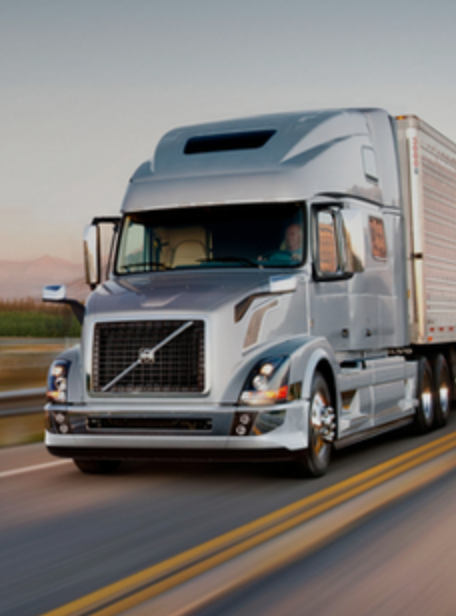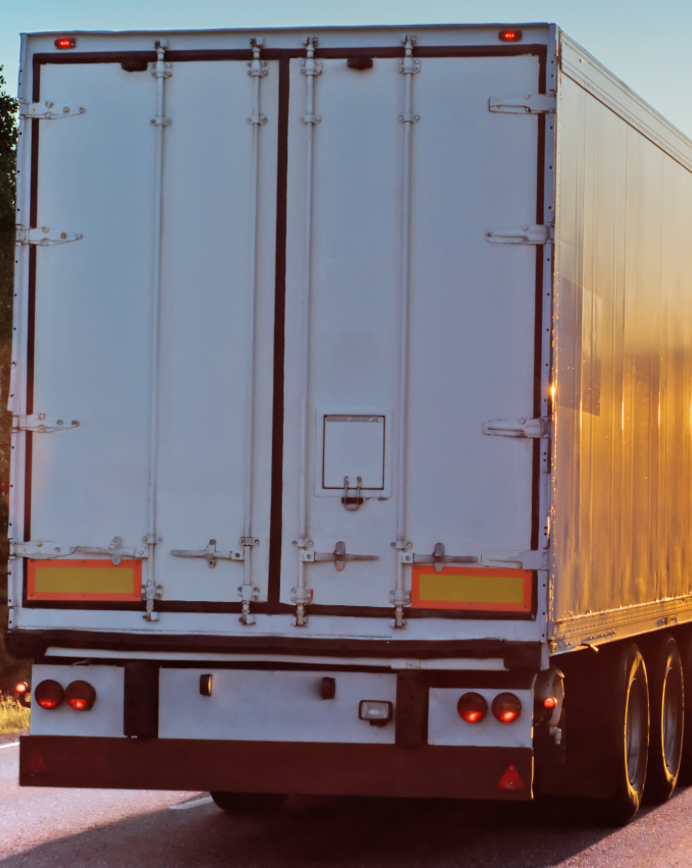 Motor Truck Cargo Insurance

Limits, deductibles, and other coverage details
Coverage options include Motor Truck Cargo, Physical Damage, General Liability, Excess Liability, Workers Compensation And more… Our team aims to take the hassle out of securing effective coverage, and when you partner with us, the benefits don't stop there. We can offer you and your commercial fleet Annual Road Side Assistance for $149 per year. Interested in learning more? Contact us today to learn more about our specialty insurance programs!
Get Your FREE Insurance Quote Today!
Commercial Trucking Insurance Arizona
Get a commercial truck insurance quote today.
As a commercial truck driver in Arizona, you face certain risks as soon as you hit the road. We've developed a reliable and cheap commercial truck insurance program that meets your needs and helps you save money.
Commercial truck insurance Arizona protects you from out-of-pocket expenses if any of your vehicles are involved in an accident while using your truck to transport items. If you also use your truck professionally and personally, a truck insurance policy will fill in any gaps with your personal auto insurance.
When it comes to insurance, trucking policies typically begin with primary liability and build on that with other coverages based on your business' unique needs. You are required by law to have primary liability coverage.
Types of Commercial Truck Insurance 
Our experienced team can help you determine which type of trucking insurance you need to make your business a success. We cover all types of trucks, from freight to lumber and more.
Primary Liability Insurance
Your business is required to have primary liability insurance, which covers any damages you might cause to others while operating your truck.
Motor Truck Cargo 
Motor truck cargo insurance protects your freight and covers the liability for any lost or damaged cargo. The freight your company transports is valuable, and accidents can cause significant losses to your company, and its clients. During transport, a number of situations can occur from collisions to fires, accidental damages, and more.
In the event that your cargo is damaged or left on a roadway because of an accident, motor cargo will cover your liability. It will also cover any legal expenses that result from your clients taking action or any other cargo-related costs.
Physical Damage
Any collision can result in damage to your truck or another commercial vehicle. When even a minor accident occurs, you may be faced with significant repair and replacement costs. Physical damage insurance will cover you in case you need to repair or replace a truck after an accident.
Whether your truck is damaged in a collision with another driver, an object, or there is a non-collision accident, physical damage insurance makes sure that you'll be protected.
General Liability
General liability insurance covers medical payments, property damage, bodily injury, personal injury, and other common types of liability.
This means that accidents while unloading are covered by general liability, and your business is protected from the cost of any accidents that occur around your business.
Excess Liability
Excess liability coverage protects your business in the case of a catastrophic event. This type of coverage offers commercial truck insurance for amounts beyond the normal limits of a standard insurance policy.
Workers Compensation 
Workers' compensation is important for any type of business, especially those that can result in injury to their workers—anything from collisions to falls and can happen to a truck driver.
Workers' compensation gives your company coverage for its drivers and staff members to cover your liability for any medical costs and/or lost wages for those who are injured on the job.
Get a Commercial Truck Insurance Quote 
Choose a Commercial Truck Insurance Company Who Knows Your Business
When it comes to choosing a commercial truck insurance company in Arizona, make sure to look at their reputation and experience. When you work with SoCal Truck Insurance, you'll get the commercial truck insurance you need along with a sense of relief.
Remember that as your company evolves and grows, so too will your trucking insurance needs. Every year it's important to reevaluate your insurance and determine whether you're getting the protection that your company needs.
Contact us today for your commercial truck insurance needs!