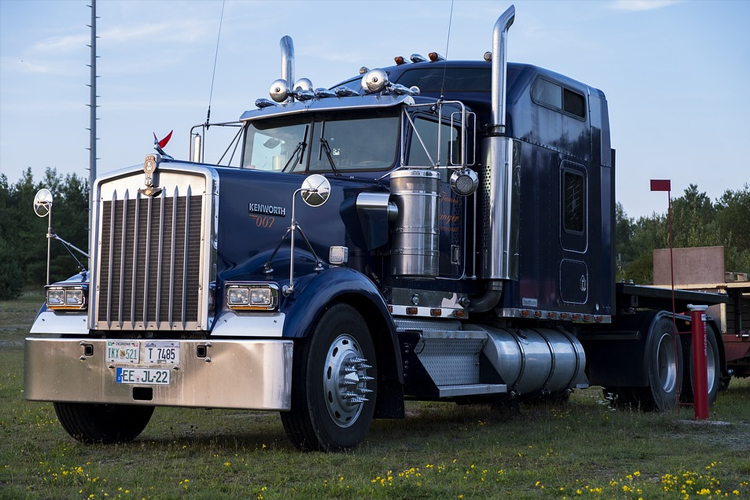 4 Reasons to Change My Trucking Insurance Provider
Truck insurance companies in California provide a necessary service to the brave men and women who transport goods, deliver packages, and keep the U.S. economy booming. Many commercial trucking companies lock in on what they think is a cheap truck insurance and never look back. 
Unfortunately, these companies may not realize that there are better, more affordable options. And even if you like your insurance company, it's worth shopping around every now and again; it might even be worth making the change.
Here are 4 reasons why you should consider changing your trucking insurance company: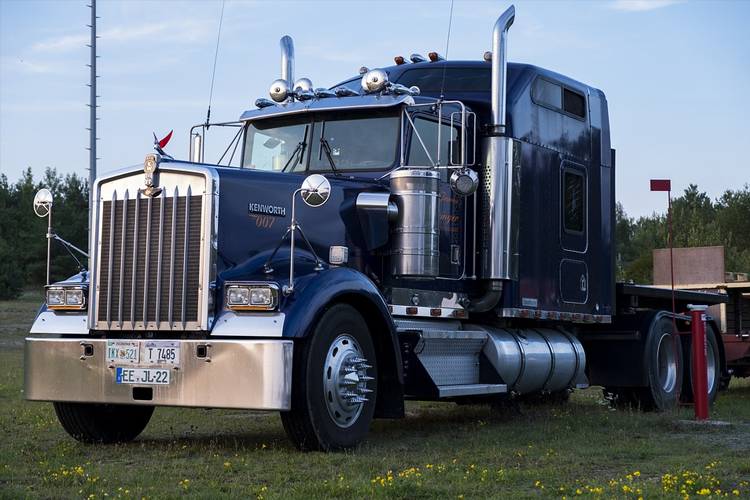 1. Better Costs
Face it; there are a ton of costs associated with running a trucking business. From gas to maintenance to commercial trucking insurance, your expenses add up. There is little you can do to control things like unrest in the middle east or global pandemics that raise the costs of fuel. You can do your best to keep your trucks up and running, but maintenance isn't cheap, let alone repairs and replacements. The one thing you can control is your insurance costs, even though you can't cut them completely out of your budget.
The best part is that there is far less risk in comparison shopping than there is going without or overpaying for insurance. In this day and age, you can get cheap truck insurance quotes from multiple companies without even leaving your office! It just takes a little time, but it's well worth the effort. 
Just make sure that you compare the same kind of coverages from each company. Some truck insurance companies in California might seem like they have lower prices, but also offer more moderate levels of coverage and service.
2. The Right Kinds of Coverage
You may find that your trucking insurance company doesn't offer the kinds of coverage you need. They may even try to talk you out of making changes to your business out of fear they'll lose you as a customer. 
Let's say you decide to purchase a few new vehicles for your company. You might qualify for fleet insurance, which can often be a more straightforward way to manage multiple vehicles under a single policy. If your current insurance provider doesn't offer fleet coverage, you may end up missing out.
As your company grows and changes, you need an insurance company that can handle your needs. Not all insurers are created equally, so it's worth investigating what's out there to find a better fit.
3. More Perks
There are benefits of working with some insurance companies over others. The coverage you purchase is a great starting point, but it's worth exploring additional perks. Some companies might offer accident forgiveness or bundled services. You might even find a truck insurance company in California that helps you locate or lead safety seminars geared towards creating better drivers.
Make sure to fully understand your policy and how any perks might work. When in doubt, ask your agent what options exist.
4. Bad Experience
If you've had a problem dealing with your current insurance company, that's a sign that there may be additional problems in the future. Customer service is one of the most important elements in your commercial insurance policy. You can't afford to wait days to hear back from your adjuster or have trouble filing a claim. 
You might find that your current company has hours that don't mix with yours. Even if it's not the cheapest commercial truck insurance in town, it's worth having a responsive and reliable company on your side.
Excellent customer service experiences also include understanding your business. Let's say you're hauling hazardous materials when your truck is knocked off the road. An insurance company that doesn't intimately know your business may not realize what's at stake. Spilled chemicals can cause tons of damage if spilled and not managed right away. Your company could be on the hook for millions of roadway, vehicle, and environmental damages. 
An insurance provider who knows your business, however, understands that action is necessary right away. That means getting your accident site cleaned and contained while working on getting your truck back on the road right away.
When to NOT Switch Commercial Truck Fleet Insurance
Yes, you can shop for new policies at any time, even if you're not quite ready to make a change. But it's not usually a good idea to get quotes right after being involved in an accident or being convicted of making a traffic violation. These incidents will often raise your rates at your next renewal. 
That means you could pay your current rates for the remainder of your policy before possibly seeing a rate change. If you try to switch companies right after, you'll experience that rate change immediately.
Truck Insurance Comparison
Once you find a better option for your trucking insurance needs, it's often a simple process to make the switch. You do want to understand your current policy and double-check that you are moving to the correct types of coverage. 
It might behoove you to wait until the renewal period arrives. Some policies have penalties and fees for early termination. You might even get a better deal from your current provider when you call to tell them you're making a change.
Make sure to enroll in the new coverage so that there are no gaps in your policies. You can usually choose your exact start date. It's also worth enrolling in online bill pay or automatic billing. This not only helps keep you from missing a payment but could also potentially earn you a discount. 
The Best, Cheapest Commercial Truck Insurance is Just a Phone Call Away
Whether you're happy with your current insurance company or not, you owe it to your business to investigate if there are better options. Searching for cheap truck insurance quotes can be done online or over the phone, and the time is well worth the effort. Switching companies is a simple process, but it takes due diligence to ensure you're getting the right insurance for your needs. Take your time and make sure the switch is overall worth it. You'll be glad that you did.