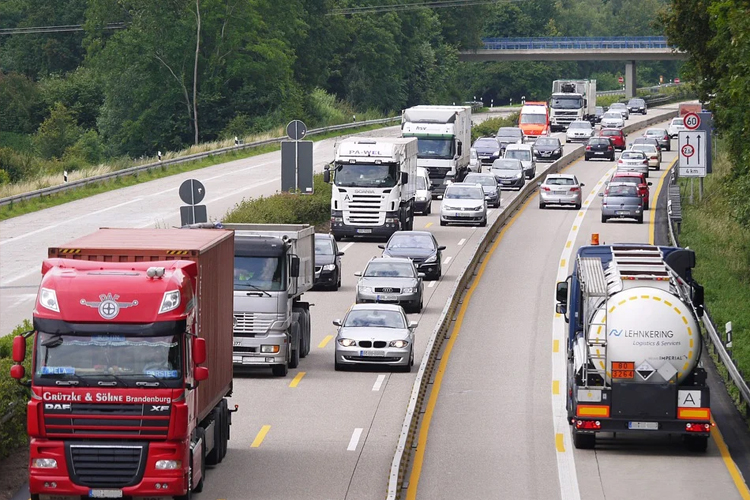 3 Documents You Need to Prepare in Filing Big Rig Insurance Claims
While you do everything you can to avoid getting into an accident, it can happen. After the dust settles, California truck insurance companies are going to step in to assess the damage and work to get you back on the road. While it would be great if all of the insurance work just happened overnight, there are some items to which you'll need to attend.
Here is an overview of the documents and steps you'll need to prepare for your commercial trucking insurance claim.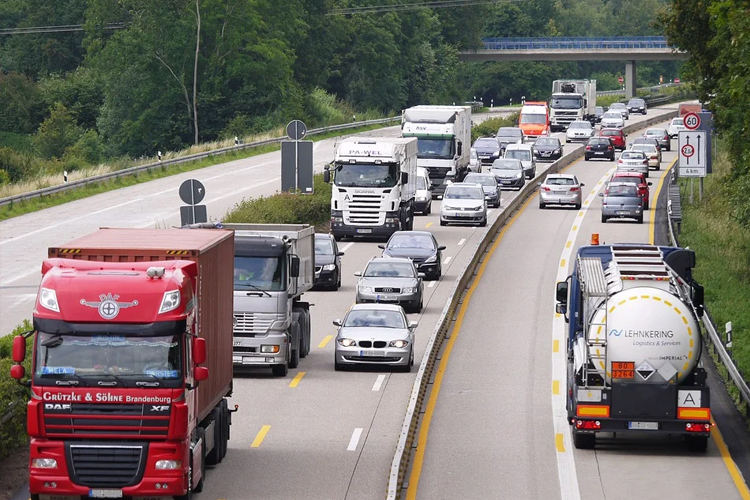 Rig Insurance Blog
But before getting into the details regarding documents, it's crucial that you have a plan in place post-accident. Taking the right steps at the scene of the incident can save you a great deal of time and money down the road. 
Because semi-trucks are so large and haul substantial amounts of cargo or hazardous materials, accidents can be more severe than typical automotive collisions.
If your truck is involved in an accident, make sure you do the following:
Stay at the scene of the crash. While it might be tempting to get back on the road and complete your delivery, leaving right away could get your incident labeled as a hit and run. You should move your truck to a safe location as necessary and possible.
Check for injuries and call for medical assistance as required. Be prepared to call 911 and to file a police report.
Take photos and videos of the accident, scene, etc. for evidence.
Exchange information with other drivers and witnesses. Avoid making any statements about the accident.
Contact your commercial trucking insurance and follow their advice.
Seek medical attention. You may not want to go to the doctor right away, but delaying could exacerbate your injuries. You also run the risk that insurance companies will deny medical claims if they aren't tended to right away.
 Rig Insurance
While your commercial trucking insurance policy exists to protect you and your business, insurance claims can be time-consuming and stressful. Working towards avoiding accidents altogether gives you the best return on your investment while also helping you get the cheapest truck insurance rates. 
Here are some tips to help reduce the number of claims your company has to file:
Rigg insurance
The people who drive for your company impact your truck insurance quotes more than any other factor. When you're hiring an employee or contractor, make sure to check their driving histories. You want truckers who have experience on the road and few to no accidents or violations on their records. Those with a poor history are more likely to get into accidents in the future, which means more work filing those insurance claims.
Invest in Training
It's never a bad idea to equip your drivers with the tools they need to avoid accidents, so avoid driving without these tools.. Talk to your California Commercial Truck Insurance Company about recommended safety courses. You may even get a discount on your insurance rates once your drivers have passed certain courses.
Maintain Your Fleet
Regular maintenance like oil changes, checking tire pressure, and so on help keep vehicles operating safely and appropriately. Big rigs with mechanical issues could break down or cause the driver to lose control. These accidents can cost your company a great deal of money and cause insurance rates to skyrocket.
Make a List and Check it Twice
Create a checklist for employees on what they should examine pre-departure along with safe driving tips. Get your drivers in the habit of following this checklist on every route.
Also read our blog on What Insurance Coverage Do You Need for Your Trucking Business
What Do You Need to File an Insurance Claim?
When you contact your insurance company, you'll want to have a few pieces of information handy. It's prudent to have this information prepared along with an accident checklist that you can keep in your truck. If your company handles filing the claim for your drivers, have this information compiled in a safe place. 
Valid Insurance Policy
You want to make sure that you have a current insurance policy. The full policy paperwork should be kept in a safe place in your office, but drivers should have a declarations page or insurance card. The policy needs to be up-to-date. It will also have contact information to reach your agent in the case of an accident.
Drivers License
While you may not need your license to file your insurance claim, you always want to have it with you while driving the big rig. If the police arrive to inspect the scene, they will need proof that you have the appropriate license to operate your vehicle.
Cargo Paperwork
In the case of an accident where the cargo was damaged or came loose from your truck, you may need proof of what was in your truck. If materials are hazardous, this paperwork will help the authorities know how to deal with the spill and what precautions to take to protect the public.
Additional Advice When Filing a Claim
Every accident will happen under different circumstances with different results. In general, you'll need to provide your California truck insurance company with detailed information about the incident. Moreover, you'll want to consider the following tips:
Report and damages or injuries to your insurance company as soon as you are able
Make sure to keep paying your premiums while your insurance company works out your claim
Take steps to protect your property and/or clean up any cargo spills, etc.
Be honest about the circumstances of the incident. Cooperate with the adjuster and allow them access to investigate the scene
If there are multiple insurance companies involved, share information with both parties
Get Help When You Need It
When shopping for the best and cheapest trucking insurance around, make sure to get truck insurance quotes from multiple companies. A good trucking insurance company will not just offer great coverage but will be with you the entire way. When you work with So Cal Truck Insurance, you'll have the hands-on support you need to handle any accident that might come your way. Call to get your free trucking insurance quote today.