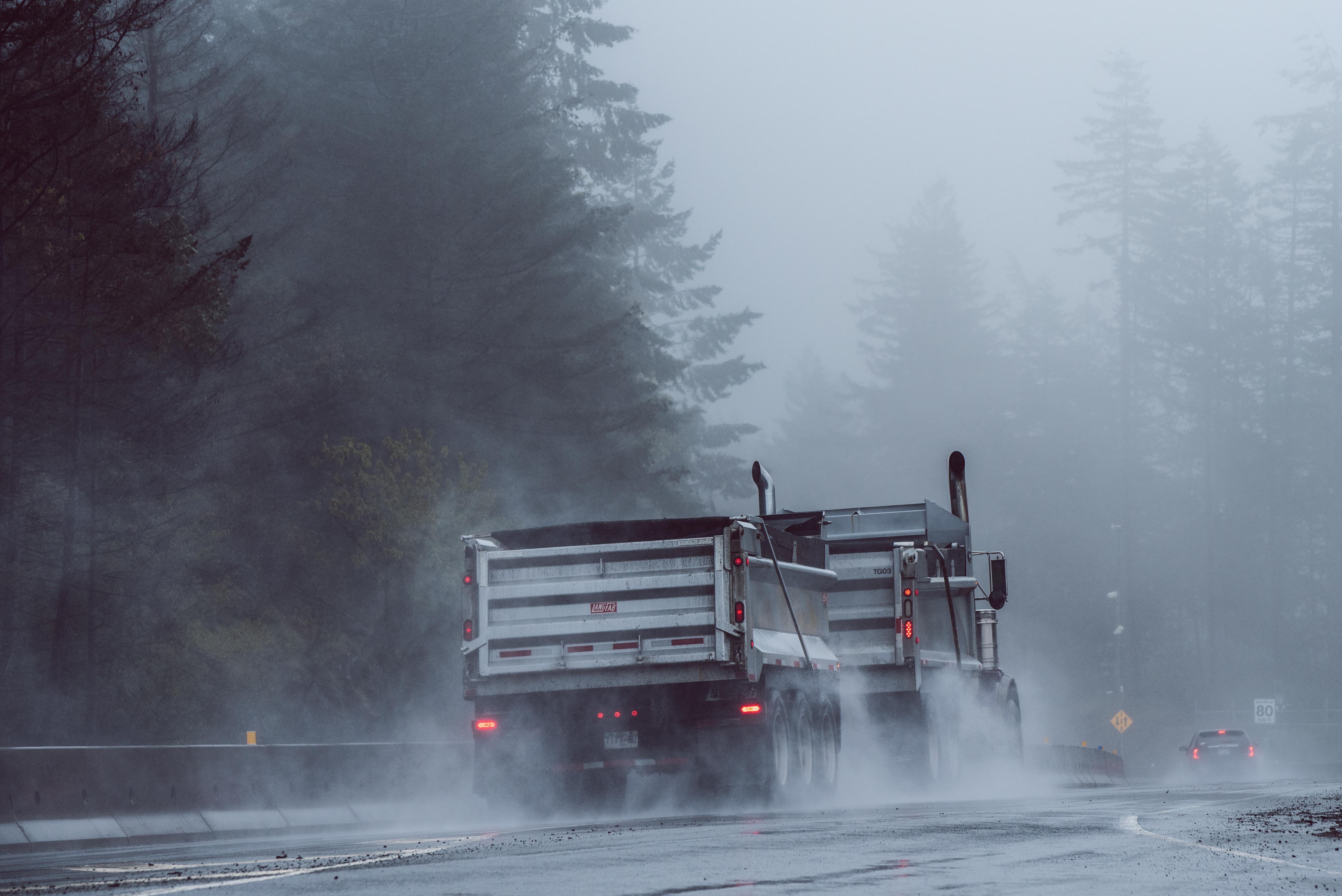 Interstate Truck Insurance : Best State for Semi Truck Insurance
Once your trucking company decides to operate across state lines, your company is considered interstate. That means you'll have to deal with various regulations, agency oversight, and commercial trucking insurance in California needs that differ from working in a single state. Each state has its own requirements in regard to laws, policies, and truck insurance costs.
Luckily, you don't have to worry about each and every state you may pass through on a route. Interstate truckers can look to the Federal Motor Carrier Safety Administration (FMCSA) to understand interstate commercial truck insurance requirements.
Whether you already operate across your state's lines or are looking into joining the interstate industry, here is what you need to know about getting the best commercial truck insurance for interstate trucking: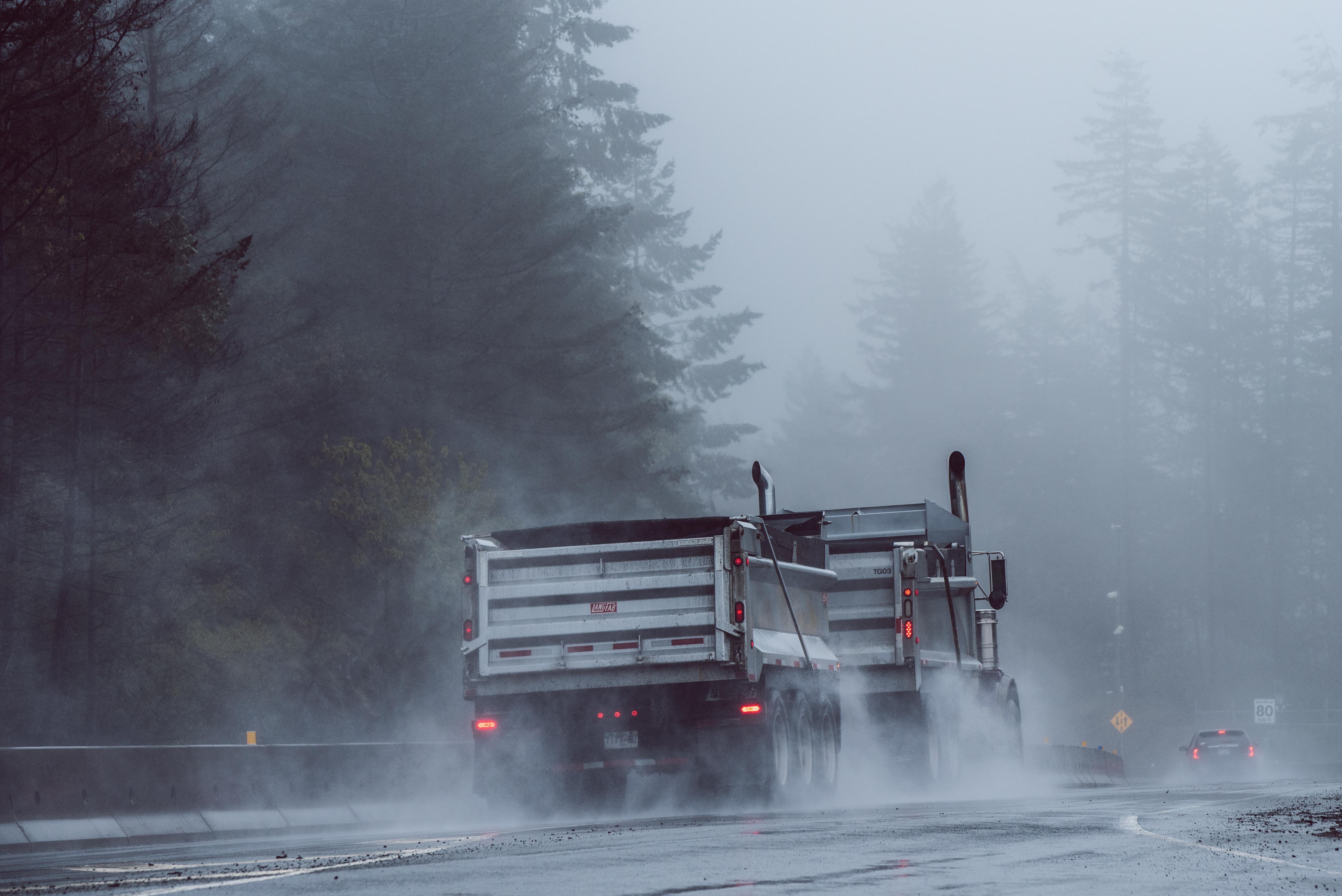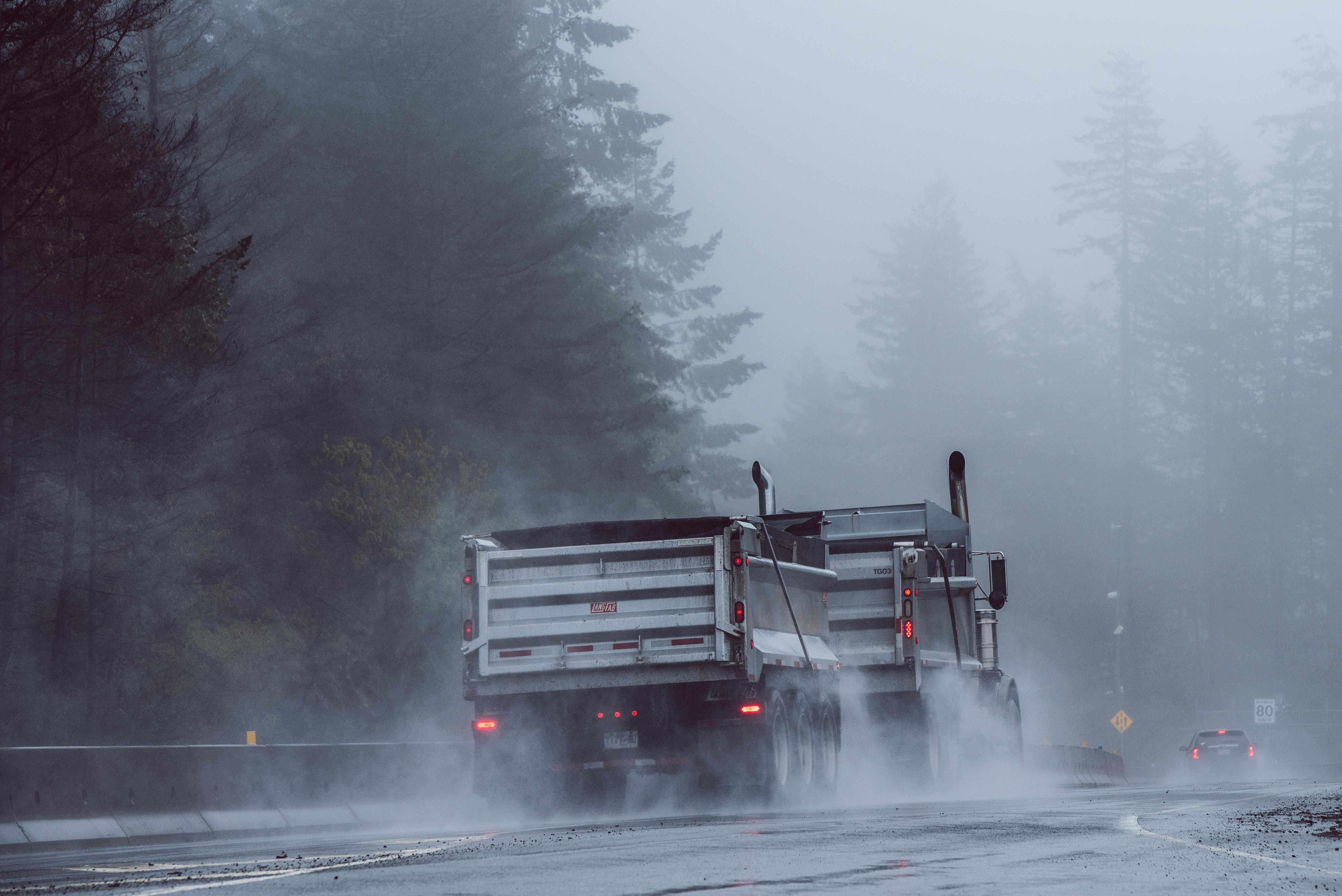 What is the Difference Between Intrastate and Interstate?
If you are a commercial truck driver in the United States, you will fall into one of two categories: interstate or intrastate. The former is when your routes keep you in a single state, while the latter means you operate in at least two or more states. Your particular market niche will define whether you need to cross state lines.
The significant difference between intrastate and interstate trucking involves the regulations. Intrastate regulations are defined by the state in which the trucking company operates. While most states have similar commercial truck insurance requirements, there are some allowed variances: medical qualifications, age limits, maximum hours on the road, etc.
Interstate regulations fall under the FMCSA and federal agencies dealing with Hazardous Material Regulations. This organization falls under the U.S. Department of Transportation. Interstate truckers are subject to a variety of additional or higher fees than intrastate drivers. Interstate truck operations must also have a U.S. Department of Transportation number (DOT Number) if it weighs more than 10,000 lbs, transports nine or more people, or contains hazardous material.
Regardless of whether a truck driver operates intrastate or interstate, they must possess a commercial driver's license (CDL) from the state where they live in. Each state has its own CDL requirements, but drivers typically have to pass a variety of tests. They are additional tests and requirements for drivers who plan to carry hazardous materials, transport passengers, tow double trailers, or drive a tanker.
What are commercial truck insurance requirements?
The FMCSA only requires that interstate truckers have an appropriate amount of liability coverage. These are:
Public Liability Insurance 
Crucial for interstate truckers since it protects them from accidents where the trucker is at fault. Even a one-time accident could result in a massive financial setback.
Bodily Injury and Property Damage Insurance 
Bodily Injury insurance pays hospital bills for other motorists or pedestrians who are injured while Property Damage insurance pays for repairs for other people's property damaged in an accident. At a minimum, the FMCSA requires a public liability plan that includes bodily injury and property damage coverage.
Beyond the Minimum
While not required, it's often wise to consider additional types of commercial trucking insurance to protect your business. These policies will vary greatly depending on the kinds of cargo you hail and where you haul it.
Cargo Insurance 
Covers the goods you haul in your trailer. It protects you against damages caused by theft, vandalism, and natural disasters. Many for-hire interstate truckers are required to have this kind of policy before they are hired. Most shippers require at least $100,000 in cargo insurance, but that amount will change depending on the cargo.
Bobtail Insurance 
Covers your truck when it's not on dispatch but is on the road. If, for example, you use your truck for personal business, your regular trucking insurance won't apply to any accidents caused during this time. If you lease your truck, your contract will specify if you need this kind of insurance or not.  
Physical Damage Insurance 
Protects your personal tractor or trailer from accidents while on the road. This type of coverage is typically required if you finance your truck, but it is also a smart option for owner-operators.
How Much Insurance Do Interstate Truckers Need?
The federal government dictates the liability limits for commercial vehicles in a number of ways. Some truckers, companies, or commercial insurance companies may require additional coverage. It's also wise to consider adjusting your coverage above the federal minimums to best suit your company's unique needs.
Here are some of the federal limits for interstate liability insurance:
$300,000 for vehicles that weigh 10,000 pounds or less and carry nonhazardous freight
$750,000 for vehicles that weigh more than 10,000 pounds and carry nonhazardous freight
$1,000,000 for vehicles that carry oil
$5,000,000 for vehicles that transport hazardous materials
$5,000,000 for passenger vehicles
$1,500,000 for passenger vehicles that can seat 15 people or fewer
You are required to meet the minimum limits of coverage. That means if you are at fault for an accident that goes $1,000,000 worth of damages, but your policy only covers $750,000, you are violating FMCSA policies. This violation can cost you both a great deal of money but also your ability to operate across state lines. With that in mind, you are required to have documentation showing that you meet the minimum insurance requirements. 
 Commercial Trucking Insurance Requirements are Only a Phone Call Away
Getting the best commercial trucking insurance is more than merely going with a cheap truck insurance company. While pricing matters, there's so much more to have the right kind of coverage. 
At SoCal Truck Insurance, we're more than just another truck insurance company. We take pride in knowing the trucking industry. We are your one-stop-shop for all of your commercial truck insurance needs. Whether you're staying close to home or driving across the country, our dedicated team is here not only to make sure you have the right insurance for your needs but to answer all of your questions.
Discover the costs of truckers' insurance and find out which state offers the best options for semi truck insurance. Make an informed decision and secure the most suitable interstate truck insurance for your needs today!
The best news is that when you go with SoCal Truck Insurance, you not only get the best customer service and agents account, but you'll also get cheap truck insurance that fits your needs and budget. Give us a call today to get your free, no-obligation quote. We look forward to serving your business.
Frequently Asked Questions
What are the minimum commercial truck insurance requirements for interstate trucking companies?
The Federal Motor Carrier Safety Administration (FMCSA) requires interstate trucking companies to meet minimum insurance requirements. Liability insurance is mandatory, with minimum limits set at $750,000, $1 million, or $5 million, depending on the type of freight hauled. However, the commercial truck insurance requirements can vary by state, and carriers often carry more than the minimum to ensure adequate protection.
How does interstate truck insurance differ from intrastate insurance coverage?
Interstate truck insurance covers trucks that operate across state lines and are therefore subject to federal regulations. Intrastate insurance, on the other hand, covers trucks that operate only within a single state. The requirements for each can differ based on state and federal laws. 
As a carrier, what proof of insurance coverage do I need to operate my vehicle across state lines?
Carriers need to provide proof of insurance to the FMCSA to get their authority to operate. This proof often comes in the form of a Form BMC-91 or BMC-91X, showing public liability insurance coverage.
What is the best state for semi truck insurance?
The best state for semi truck insurance depends on various factors, including state laws, the type of freight hauled, and where the company operates. Some states have lower average premiums, but it's also essential to consider the level of service and the specific coverages offered. 
What types of coverages should an interstate commercial truck have?
An interstate commercial truck should have liability insurance to cover injuries or damages to other people or property. Physical damage coverage (comprehensive and collision), cargo insurance, and bobtail insurance are also important. The exact coverages required may vary based on the nature of the goods hauled and the specific requirements of the states the truck operates in.
Understanding interstate truck insurance is crucial, especially when you're trying to identify the best state for semi truck insurance. Continue your exploration by visiting our detailed blog post about commercial truck insurance in Arizona. Enhance your interstate insurance knowledge and compare how different state regulations might impact your insurance decisions.