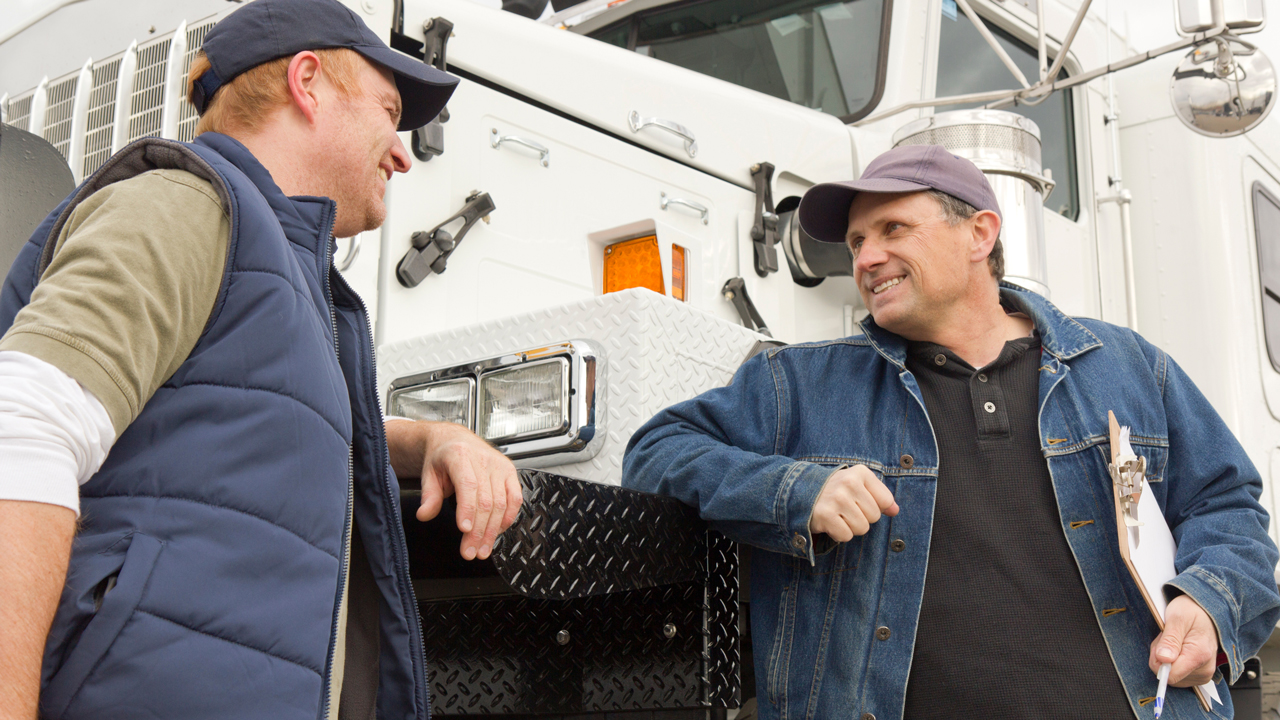 The Impact of Soaring Prices on Owner-Operators
Trucking companies are faced with a variety of decisions regarding cost-cutting because of high prices across all avenues. Therefore, commercial truck insurance coverage is essential to owner-operators who would like to ensure the business is protected and secure from unfortunate instances while on the road.
Infrastructure and supply chains are largely dependent on the trucking industry. Transport and logistics companies have traditionally made up the majority of the sector, along with individual proprietors.
As a result of the rising cost of fuel, the industry is unfortunately vulnerable to particular challenges. Many owner-operators are struggling to make ends meet due to soaring fuel prices, repair expenses, and commercial trucking insurance company requirements.
What is Causing the Price Increase?
Consumer prices in the U.S. rose at their highest rate in 40 years in February of this year, rising by 7.9% annually. It is becoming more and more expensive to purchase commodities—as reported by The Wall Street Journal.
According to the US Bureau of Labor Statistics, fuel oil increased by 43.6% in a year, which is the highest rate of inflation among all expenditure categories.
Many households have been able to enjoy extra cash as a result of the economic recovery post-pandemic. By working more hours and running more miles, workers are also able to earn more money due to the tight labor market.
Owner-operators should prepare to adapt their businesses to compensate for the higher costs by adapting and pivoting for a while to come as pump prices continue to rise.
Fuel surcharges are applied by trucking firms to ensure profit margins remain healthy and cover higher fuel costs. Trucking companies are facing hardships as diesel prices in the United States reach record levels.
How Do Fuel Surcharges Work?
Trucking companies use fuel surcharges to balance fluctuating fuel costs. It has been a widely accepted practice for years to add it to transportation pricing.
You may remember when the price of fuel spiked above $4.00/gallon if you've worked in the transportation industry for a while. Unless fuel surcharges offset the additional cost of fuel, the industry may have gone out of business due to this spike in fuel prices.
The fuel surcharge is calculated in various ways in today's world, thanks to the availability of a variety of fuel information sources.
While diesel prices are so high, you may be able to negotiate fuel surcharges as part of the contracts you have with certain companies. You should automatically include the surcharge in all new partnership contracts.
Depending on the circumstances, some clients may wish to revisit the surcharge at a future date when fuel prices have declined.
What Inflation Means for the Trucking Industry
Diesel fuel is essential for commercial trucks to move from loading docks to their destinations in the industry. In times of rising oil prices, diesel fuel prices also increase. In addition, diesel prices have reached record levels due to the current inflation. Many companies struggle to make money when diesel costs rise.
Owner-operators are affected by these profits. In contrast to the larger trucking companies, owner-operators have typically lower revenue or profit margins. Variables like fuel costs have a more direct impact on them, so they are more heavily impacted when they rise.
The price of fuel and the cost of equipment can both rise with inflation, making trucking and truck insurance more expensive as well. Don't wait until the last minute to plan ahead, as this may result in higher truck and trailer costs, and if you are considering commercial truck insurance in California.
Implications for Owner-Operators
The rise in labor costs is prompting truck manufacturers to increase their prices. Through higher prices, they pass these costs on to customers and increase profit margins on their products. It's a major problem for owner-operators as well as for the industry to deal with inflation.
A rising price level across all sectors of society is caused by inflation, which affects the economy as a whole. Companies whose revenue is affected by wages or prices have to reduce expenses when inflation rises to prevent losing money. For employees relying on this income source, this could mean layoffs or reduced working hours.
Additionally, direct employment can be arranged with a carrier. The decision can be challenging for owner-operators. As a result, they lose their independence, but in exchange, they can save substantial amounts of money since their employer shouldered the fuel costs and cheap truck insurance from their truck insurance agent. If you are looking for California commercial truck insurance, consider a trusted provider.
Independent operators are able to save even more during these challenging economic times because most carriers provide free commercial truck insurance coverage to their drivers.
What Does This Mean for Owner-Operators?
Economic downturns and shifts in the industry could disproportionately affect owner-operators. Thus, these drivers have lower savings and as a result, must pay their own expenses.
Due to these challenges, the trucking business is changing. Because of the shift from owners-operators to corporations and fewer options to choose from—the smaller shippers and owner-operators are becoming scarce.
Smaller operators are being pushed out of the industry by the current economic conditions and soaring prices. Accordingly, the financial burden is left to corporations that can meet it in the short term. For some time, there is little chance of new shippers entering the market.
Prior to any cost reductions, the industry and the associated burdens must be corrected. Larger companies can shoulder the costs, including diesel fuel, repair and maintenance expenses, fleet safety, and cheap truck insurance costs.
Frequently Asked Questions:
Why are owner-operators in the trucking industry facing financial challenges?
Owner-operators are facing financial hardships due to soaring fuel prices, repair expenses, and commercial trucking insurance company requirements, coupled with the overall rise in consumer prices.
What is causing the price increase in the trucking industry?
The major factor causing the price increase in the trucking industry is the surge in fuel prices, which rose by 43.6% in a year according to the US Bureau of Labor Statistics.
How do fuel surcharges work in the trucking industry?
Fuel surcharges are used by trucking companies to balance fluctuating fuel costs. It is a widely accepted practice added to transportation pricing that offsets additional fuel expenses.
How does inflation impact the trucking industry?
Inflation impacts the trucking industry by increasing the cost of essential resources like diesel fuel and equipment. This leads to higher operational costs, which directly affect owner-operators who typically have lower profit margins.
What does the current economic situation mean for owner-operators?
The current economic situation, characterized by inflation and high fuel prices, is pushing smaller operators out of the industry. Owner-operators are bearing a disproportionate financial burden due to lower savings and increased expenses, leading to a shift towards larger corporations in the industry.
Choose the Best Commercial Truck Insurance
In order to protect their business against threats that can arise at any time, trucking businesses need commercial truck insurance. Proper guidance on commercial trucking insurance policies can help businesses protect themselves from risks.
Opening a trucking business will require you to purchase insurance plans that include liability insurance and workers' compensation. Choosing the right commercial truck insurance company in California is crucial to getting the best value for your money.
Discover the average costs of semi truck insurance for owner-operators and understand the impact of soaring prices on their operations. Take control of your expenses and explore ways to mitigate the financial challenges faced by owner-operators today!
Our team of licensed California insurance representatives can assist you with a commercial truck insurance quote that is right for your needs. Request a free quote by filling out our online form or contacting us at 888-891-4304. at SoCal Truck Insurance today!
Need tips to lower operation costs? Visit our guide about 6 tips to lower operation costs today.