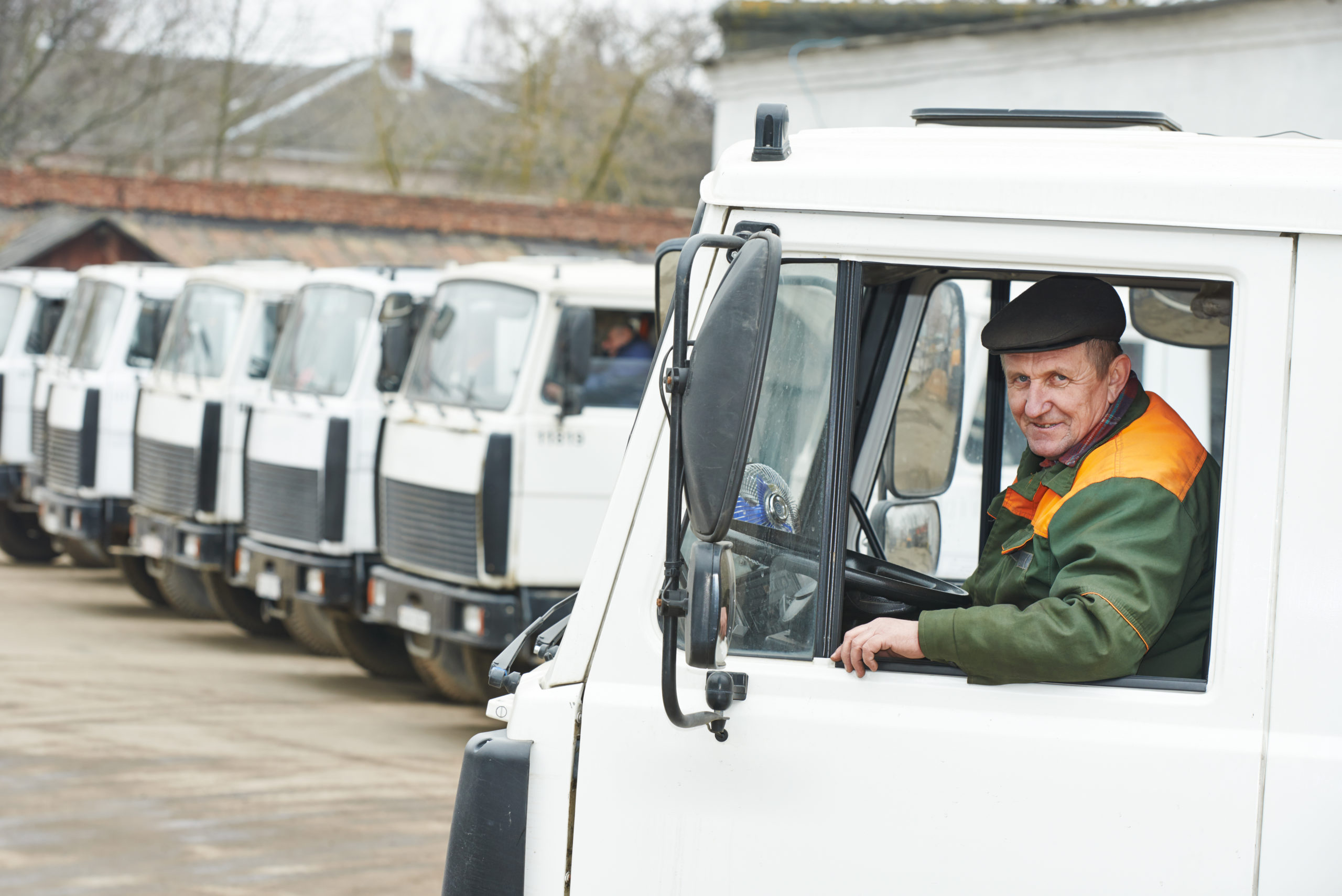 Are You Ready to Start A Trucking Company?
The Trucking Industry is one of the largest industries in the United States. In 2019, the industry made a total revenue of $791.7 billion transporting 70% of the entire nation's goods. Therefore, having commercial truck insurance coverage is crucial for business owners.
This also means that the trucking industry is responsible for a huge chunk of the nation's revenue, more so than any other industry.
If you're thinking about starting a business, it seems logical to venture into the largest industry in the nation. But knowing you can make money from owning a trucking company and starting a trucking company that is profitable or successful is different.
Check out some guides you can use to help you determine whether or not you are ready to start a trucking company.
You Know Your Service Well
Before starting any new business, the first thing you need is to know about the industry and the product or service you will be selling.
If you're starting a trucking business, you should determine what service you will be offering. Are you offering freight service? If so, what products are you planning to transport? Will you be handling fresh produce or fragile items? Do you plan to do cross-country service?
There are a lot of things to consider when opening a trucking business. But knowing what sort of service you wish to offer, how specific and what factors influence it are a good starting point if you want to set up your own trucking company.
You've Determined a Good Target Market
Knowing your service well is not enough to start a business. You must also know who your target market is. Depending on how specific your trucking service is, your target market may or may not be very niched.
There are benefits and drawbacks to either. If you choose to niche down, you have a select target market whose need has a more limited supply, hence this may give you an easier entry into the market.
However, if your target is niched, you also run the risk of not being able to grow your clientele because of limited demand.
Getting to know your target market will also help you provide better products and services, which is important for your trucking company to succeed.
You Have Enough Budget
Even with a great product and a primed target market, you can't start a company without capital. When calculating your capital, consider the following expenses:
Registration fee
IRP Plates
Vehicle Use Tax (VUT)
Vehicle Use Permit
State-specific tax (depending on where you will operate)
Trucks 
Salary for drivers and staff
Miscellaneous fees (equipment, maintenance, gas money, marketing materials, etc.)
Insurance
Ready to Start Your Own Trucking Company? Have Your Business Insured
The trucking business comes with great potential, but not without risks. Carrying freight puts trucks at risk of robbery. Not to mention, being on the road opens trucks to many road hazards.
That's why it's legally required for you to get insurance for your trucking company before you can operate.
If you're ready to start your own trucking company, get cheap truck insurance to start with. Just because it's cheap does not mean it doesn't protect you, your cargo, and your customer's trust in you.
Need tips on how to lower operational costs? Read our article about 6 expert tips to lower operational costs.
Grab the best coverage, contact us at SoCal Truck Insurance today.