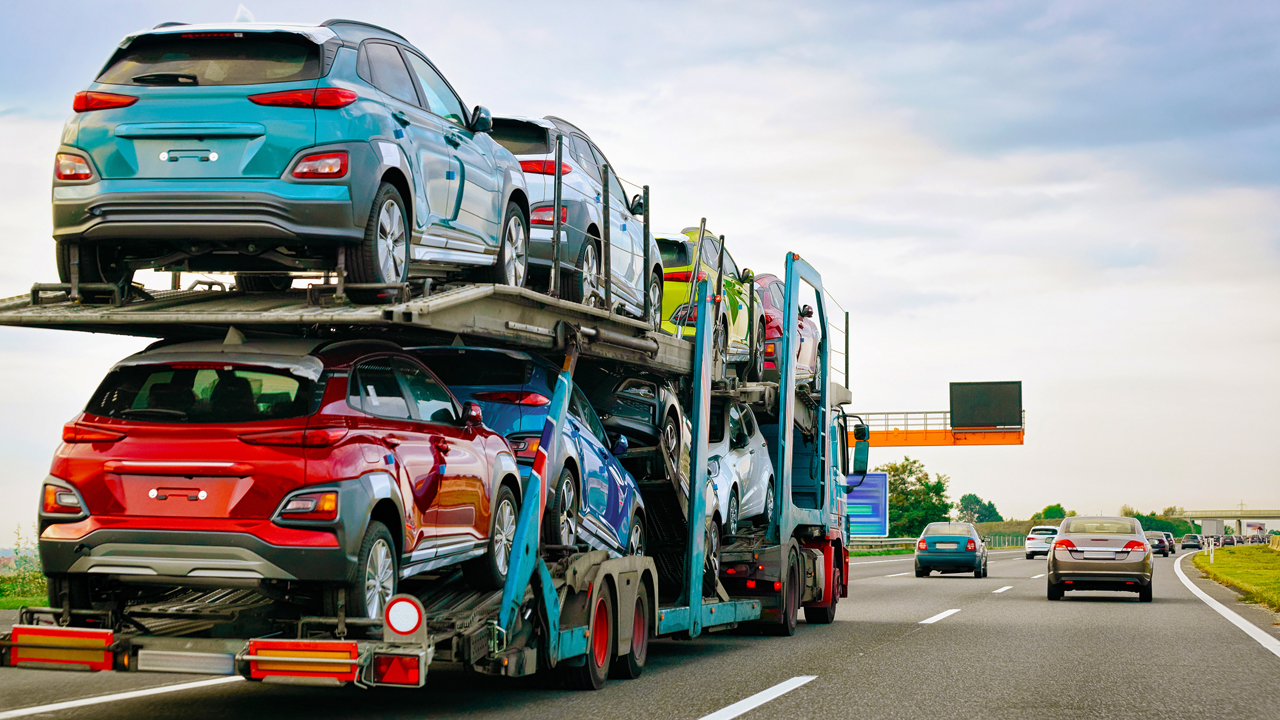 bg1
Get a Free Motor Carrier Insurance Quote Today
If you have a truck that you drive for a company or if you own a trucking company yourself, you already know that there are many types of insurance that need to be carried. One of those types is motor carrier insurance. Here's everything you need to know about this type of insurance so you can purchase it with confidence and feel better when you are driving on the road.
What is a Motor Carrier Policy Coverage?
Motor carrier insurance is a mandatory type of insurance that is carried by a trucking company or owner operator and covers other drivers or the public in the event that your truck causes damage or injuries. It is a basic form of insurance, similar to liability insurance.
It also covers bodily harm and property damage. While this type of insurance is mandatory, there are other types of insurance that most trucking companies choose to add to their policy to protect them even more.
What Other Types of Insurance Coverage Should be Added to Motor Carrier Insurance Policies?
If you want to make sure your truck is fully covered against any risk of accident or injury, you will want to add on other types of insurance. The type you choose to add depends on the type of driving you do, and your specific needs. Some policies to consider include,
Collision insurance,
Comprehensive insurance
Fire and Theft with Combined Additional Coverages
Cargo insurance
Bobtail insurance
How Much Does Motor Carrier Policy cost?
The cost of motor carriers insurance can vary from person to person and there are many things that can determine the cost. The best way to find out how much you will pay for motor carriers insurance costs is to get a quote.
You can put in your information and get an accurate estimate that will let you know what to expect. This also makes it easier to compare prices to choose the insurance policy that is the best option for you.

What is the Motor Carrier Policy Coverage form?
The Motor Carrier Coverage Form is a type of insurance that truckers who haul goods for others, carry to protect themselves and those goods. It works well with regulatory changes that truckers often face, and is a must-have insurance for any truckers who deliver goods. This is also an option for anyone who cannot get insurance under the standard Business Auto Policy.
Should I get Motor Carrier Policy?
You absolutely should. There is little choice in the matter as it is mandated by the law.  If you have a trucking company and want to make sure all aspects of it are protected, motor carrier insurance is just one of the many types of insurance you should carry. It can help protect your truck, the goods you haul, yourself, and the public.
What you DO have a choice in is where and who to get it from as well as the policies you need to add on. If you are ready to learn more about motor carriers insurance or if you are ready to purchase a policy today, be sure to visit SoCalTruckIns.com.
We can help you choose the right policy and get a great price! When you know your truck is safe, you can feel more confident on the road.